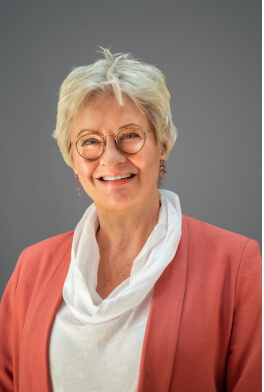 Elisabeth Kretschmer

083 252 4562

HOUSE.HOME.HEART. and HORSES says it all for me. I found my niche in 1992 when friends here and abroad asked us to find them renovator's dreams too when they saw how much fun we had buying and selling old houses that have fallen on hard times and turned them into warm and inviting homes. I have never learnt how to "sell" anything but with a passion for people and property, matching comes naturally. I am a farm girl at heart and more comfortable in the saddle where I get inspired by nature, creating thoughts necessary to match our clients requirements. I am so fortunate that my daughter Lisa joined us Girls at Kapstadt and I love every moment working with her by my side.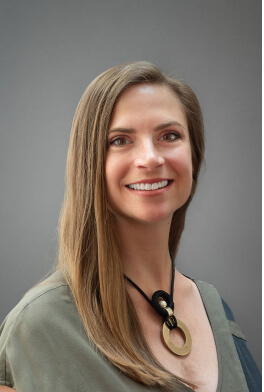 Lisa Kretschmer

083 446 0444

They say you are a product of your parents – I can attest! Both my parents have always been very closely connected to houses – my mom selling and my dad turning empty or tired spaces into beautiful kitchens, bathrooms and wardrobes with his exceptional carpentry skills and attention to detail. I LOVE architecture and experiencing the different atmospheres of different spaces and observe how each space affects each individual differently. I also love to create and imagine transformations but most of all to connect with people and to grasp what their ideal space would have to offer to make them happy. I joined Kapstadt International Properties at the start of 2012 and being mentored by my mom, Elisabeth and our hand-picked colleagues is a privilege.

I studied graphic design and marketing at Vega School of Brand Leadership and besides selling, I also manage the advertising and design department of Kapstadt International Properties. My Vega classmate Alex Ferguson-Williams and I have also just published our first book! It's called Welcome to the Real World – a young person's guide to figuring it all out. The book, a perfect gift for your children and grandchildren, and signed copies are available from our office.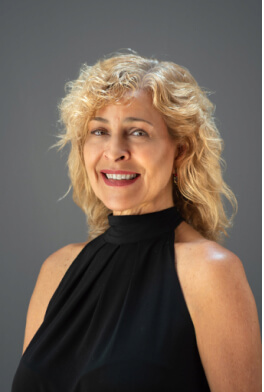 Susan Litten

083 327 0404

I love selling houses and apartments in the Cape Town City Bowl and Atlantic Seaboard for Kapstadt International Properties. It is so enjoyable marketing clients' homes: getting to know the property, the people who live there and the pets! Every home is interesting with its own unique features and every client has their own special needs. Spending time with clients and colleagues is fun and the reason that selling property for me is more of a passion than a career. We are very fortunate to operate in one of the most beautiful cities in the world and it is a privilege and an education to work with Elisabeth. We are very blessed.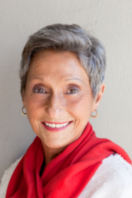 Miems Swanepoel

082 557 1077

I was born in a small village on the diamond fields of the Northern Cape, where my character was formed by hardworking, humble and honest parents and I enjoyed a safe and carefree childhood. I moved to "The Big City" Kimberley where I started my career as a bookkeeper at Northern Cape Livestock Auctioneers, traveling daily from auction to auction in the countryside. Then the days of Trust Bank happened with mini-skirts, beehive hairstyles and false eyelashes. I was privileged to work for Dr. Jan S Marais, the man who founded Trust Bank – one of the most influential businessmen in South African history. Soon I needed a greater challenge and I joined Wesbank where I revelled in the world of finance. I loved it. Thereafter I ran my own restaurant in Pringle Bay! A few years later, I enrolled and completed board exams in 1998 and I've never looked back especially since I joined Kapstadt International Properties in 2002. Thank you to all my fabulous Buyers and Sellers who made this journey joyful and successful. My life has been a magnificent roller coaster ride and there is so much more to look forward to.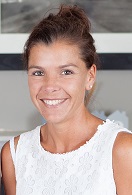 Candice Harding

082 075 2579

The Kapstadt Rental division was established a few years ago as an additional complimentary service to our owners and clients alike due to the demand for quality rentals in the City Bowl and the Atlantic Seaboard area. We have successfully built up an impressive portfolio of unfurnished and furnished properties in this time and remain a small, exclusive agency as we offer an efficient hands-on service to all our clients. Our tenants include consulates and many International corporate companies and most of our tenants extend their leases for several years which is highly agreeable to all parties. We offer a varied and exclusive collection of houses and apartments, from charming Victorian cottages, glamorous designer homes and modern penthouses – true to the Kapstadt tradition of unique and distinctive properties only. Candice concentrates on furnished rentals and has several years' experience in both areas. When Candice is not at work, she is on the beach or doing homework with her 3 boisterous boys.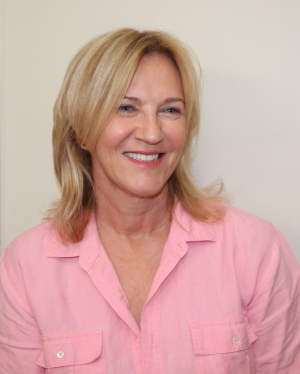 Jean Lalonde

072 211 2024

I love living and working in the City Bowl and Atlantic Seaboard and am delighted to have joined the dynamic team at Kapstadt International. I grew up in the UK and have been working in property for nearly 20 years having worked in London before moving to Botswana where I lived for 17 years, then moving to South Africa in 2003. My passion for people, property, architecture, art and history has provided the perfect tool for me to assist buyers and sellers to reach their dreams and goals.